I'm so happy about this Feature! I absolutely love
this neighborhood
and I took my time (about a year!) making it picture perfect.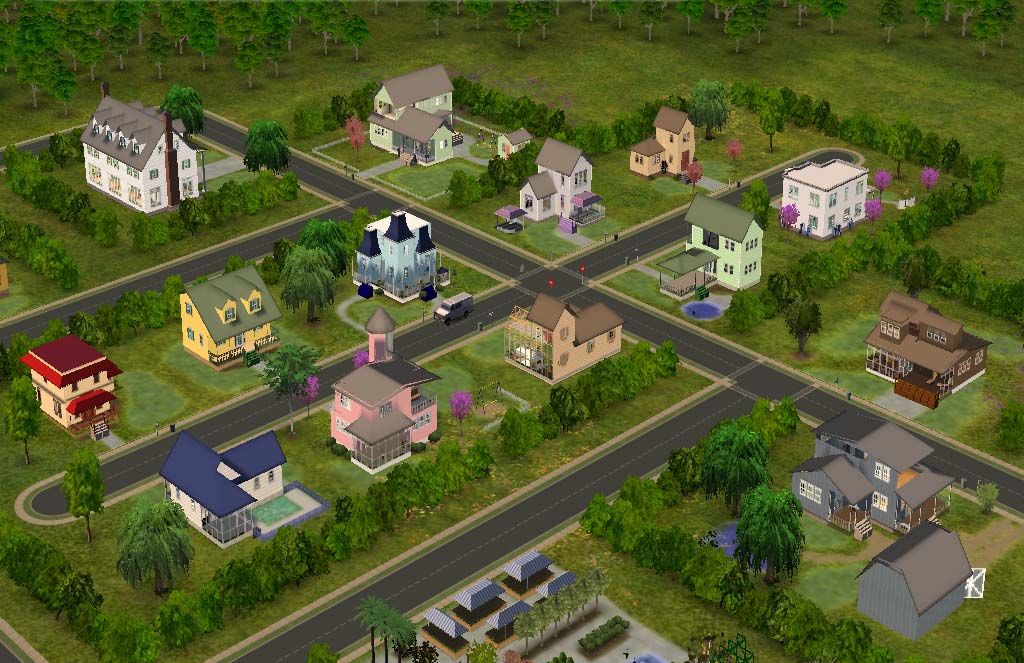 The quaint little town of West Weasels is a perfect place to slow down. Everyone here is friendly, and while some of them have quirks, no one minds.
From the download text:
West Weasels is a quaint and cozy little town. I wanted to make it as extra cutesy as possible without going overboard. This fairytale neighborhood was originally intended as a home for all our

supernatural sims

to live in harmony together. I see it as a fun place for them to live and to come back to after their work day as storybook creatures is over. I see them as actors of sorts. Like the old Looney Toons where the wolf and the sheep dog chase each other on the clock, but when they punch out they are friends, or like the Disney movie Halloweentown, lots of monsters and creatures all living together like no one is different or strange. Then again, this is just how I see it for my game; I purposely left the town vanilla enough for everyone to make up their own story to go with it.