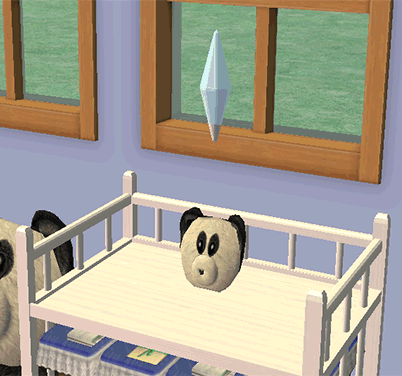 Wow! My Tiny Tikes Contest Entry won AND was FEATURED! How awesome is that?!
This set contains a baby monitor, a toddler dresser complete with all the clothing options, a working playpen fencing, a sleepy mat, and a crib. The furniture comes in both the base game style and also the FreeTime style and both are linked to their respective sets so they'll pull all the recolors you have for them.
I'm kinda over the moon about this. This set put up SO much fight and I was able to get it to do what I wanted it to do, and in time for the contest. That is so rare for me.